Supporting you from
Seed to Series A and beyond.
"Simon Capital has built a best-in-class venture capital entity with access to a unique set of industry networks and experts that they constantly open up for their portfolio companies. For us, they are a highly valued and trusted partner as co-investor and LP."
Christophe Maire, Founding Partner Foodlabs
"Building up and managing growth at waterdrop is only possible with strong support. The Simon Capital team has been that reliable partner by contributing significantly through continuous sparring and network since day one in addition to their investment."
Martin Murray, Founder and CEO Waterdrop
"Being on the mission to generate social impact through daily consumption with a wide range of consumer products comes with complexity. We are very happy, to have Simon Capital on our co-driver seat, who constantly supported us beyond financing wherever we need sparring."
Iris Braun, Co-Founder Share
"Simon Capital invested in Hello Inside when there was just the idea and a management team that was dedicated to bring this vision to reality. Their network to potential investors, family offices, venture funds and strategic partners is outstanding. They helped us out whenever we needed them."
Dr. Anne Latz, Founder HelloInside
Using our powerful network and expertise rooted in an entrepreneurial family heritage to lift new generations of sustainable businesses.
Feeding the planet is the biggest societal and climate challenge in current times – solving this will be of pivotal importance for the upcoming decades. By inventing more efficient, healthy, and sustainable technology and product solutions, we invest into B2B and B2C consumption innovations that are better for the people and the planet.
Shaping.
Consumption.
Together.
Using state-of-the art scientific and technological advances, earth inhabitants' lives are transformed towards more healthiness with respect to mental and physical conditions. Digital solutions are driving towards higher transparency, connectivity, and thus better performance creating superior living standards for the society.
Shaping.
Wellbeing.
Together.
Superior digital solutions along the value chain and innovative product experiences that disrupt analog businesses and ease complex processes with the aim to revolutionize existing segments or innovate new ones with the ability to adapt according to data will be key to safeguard the wealth and living on our planet.
Shaping.
Productivity.
Together.
We believe in sustainability as the base for lasting businesses. For the next generation.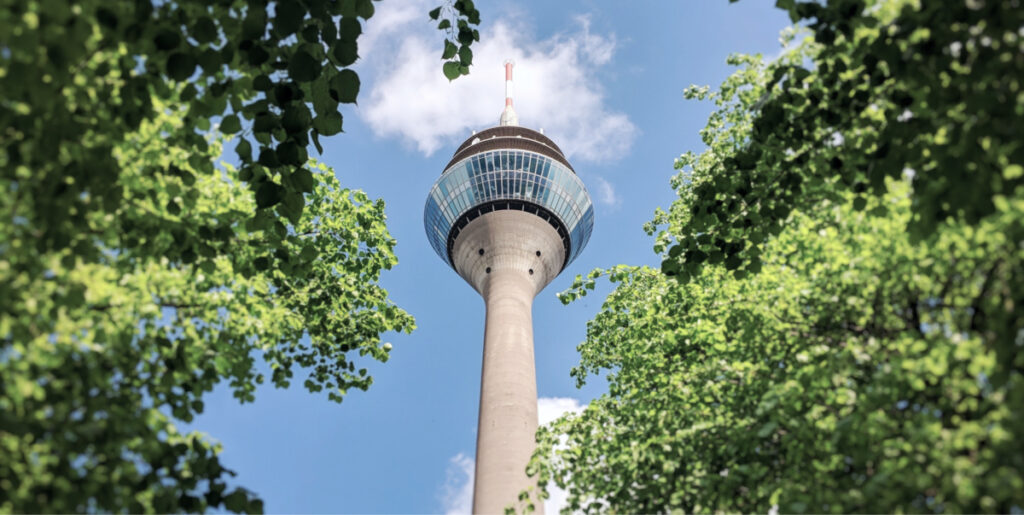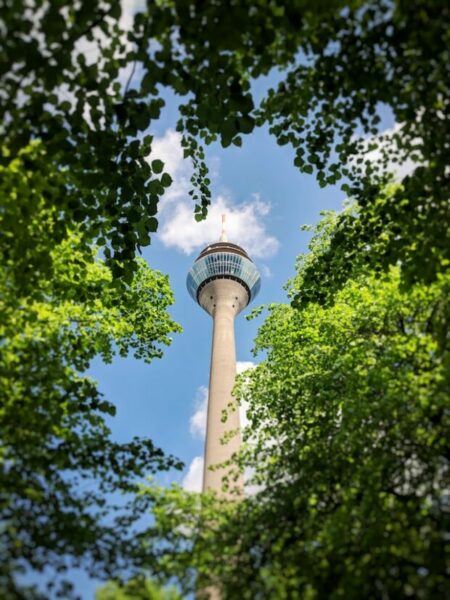 Offering access to a unique set of industry and venture networks.
Thanks to a highly diversifed network of industry leading companies of our investor, we have access to a unique set of industry and venture networks that we leverage for investment decision making and actively offer our investee companies as value-add in addition to our financial contribuionts. We understand ourselves as an accessible, reliable, and collaborative team – we remain on the co-driver seat beyond stages.
In the past years we have built up a highly diversified and valuable network of trusted partners and co-investors. In addition to our direct investments, we are  also invested into leading early-stage funds, with whom we have co-invested in the past and will also do in the future. These networks give us access to world-leading early-stage co-investors and know-how.
There is no 'short-term' in family. So being backed by one of the most renowned family businesses in Germany comes with lasting dedication. We are here to stay and will continue to invest in the foreseeable future thereby leveraging our experiences and expertise.
We are a team of highly motivated, well-experienced investment professionals.